Xiaomi, India's fastest smartphone selling brand has announced its third manufacturing plant in India and the first facility for power banks. Earlier the company has set up two plants in Siri City, Andra Pradesh. This is the third manufacturing plant in partnership with Hipad Technology and is located in Noida, Uttar Pradesh.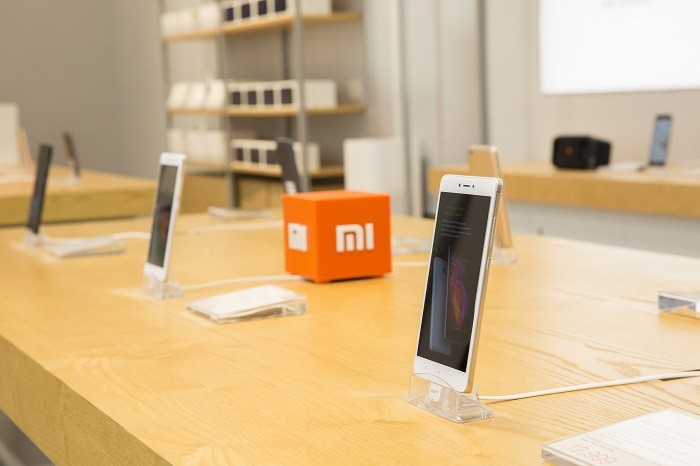 Hipad Technology's manufacturing unit is a dedicated Power Bank facility for Xiaomi and the Mi Power Bank 2i will be assembled at Hipad Technology's facility in Noida. The starting production capacity for the facility is about 7 Power Banks a minute during its operational hours.
The company has launched two power banks made in India –
Mi Power Bank 2i
with 20,000 mAh and 10,000 mAh capacity. The 10,000 mAh power bank is priced at ₹7,99 and the 20,000 mAh power bank is priced ₹1,499. These power banks will be available from 23rd November on Mi.com, Flipkart, Amazon India as well as at offline stores.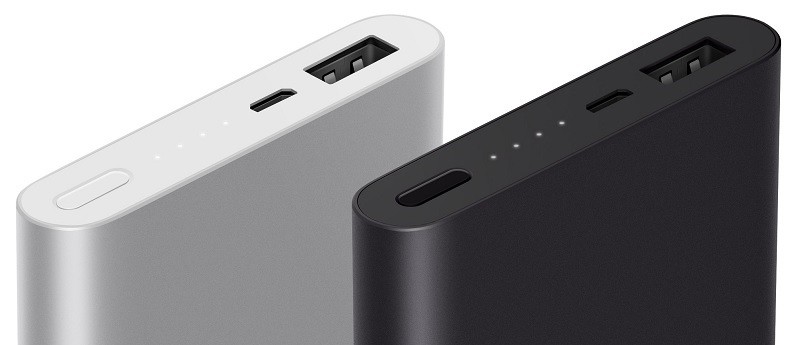 Manu Jain, Vice President, Xiaomi and Managing Director, Xiaomi India said,
"Xiaomi India has seen exponential growth in India and today it enjoys market leadership in the smartphone segment. I believe a key reason for our success in the smartphone segment has been our commitment to India. We want our India Mi Fans to enjoy the best quality technology at an affordable rate, and manufacturing locally helps us achieve our vision. We are extending our commitment of building a truly localized company and hope to bring the ecosystem of world's best power banks to India with our partners Hipad Technology."
"We spoke to the team at Hipad Technology a year back, and encouraged them to look at the Indian market to set up a Power Bank facility. Hipad is our partner in China for Power Banks and their constant support has helped Xiaomi become the most popular power bank brand in the world. We thought with the growing market size of Power Banks in India, it is important that we bring our manufacturing partners to India to provide Mi Fans a truly localized product and extend our commitment to Make in India", he further added.