The wait is over. HMD Global is making
Nokia's
iconic phone —
Nokia 3310
— available in India today. Even if it is for the nostalgia factor, everyone would like to buy and use one. The Nokia 3310 indeed is a well-deserving homage to the classic 3310 model.
The proliferation of the Android-based smartphones raises expectations. Even if it's the most entry-level handset, we expect it perform the most basic tasks – email, social media apps, mobile messages, selfies, and more. That is why you need to consider these five things before you jump the gun and buy yourself a Nokia 3310.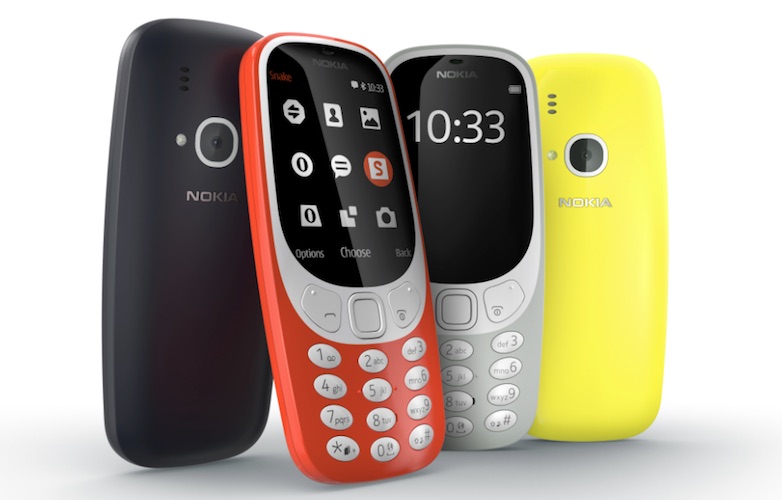 Nokia 3310 has an attractive and durable design
The Nokia 3310 launched in 2000 is synonymous with durability. Tales of this phone surviving brutal falls surface whenever the display of a premium touchscreen phone shatters. Nokia has re-imagined the classic design of the 3310 and gave it a modern take with rounded profile and leaving no room for sharp edges.
The Nokia 3310 has a 2.4-inch curved display and is polarised to offer better blacks. Nokia expects to meet the same level of durability but not with any promise or official guarantee. The 3310 will sell in four colour options – Warm Red or Yellow in a Glossy finish and Dark Blue or Grey in a Matte finish.
Nokia 3310 offers a great battery life
Gone are those days when you could easily use your Nokia phones without hunting for the charger at the end of the day. Thankfully the Nokia 3310 intends to let you relive those days. Though the phone packs 1200mAh battery, Nokia promises talk time of up to 22.1 hours. The phone offers a standby time of up to 31 days, quite similar to a Kindle Paperwhite model.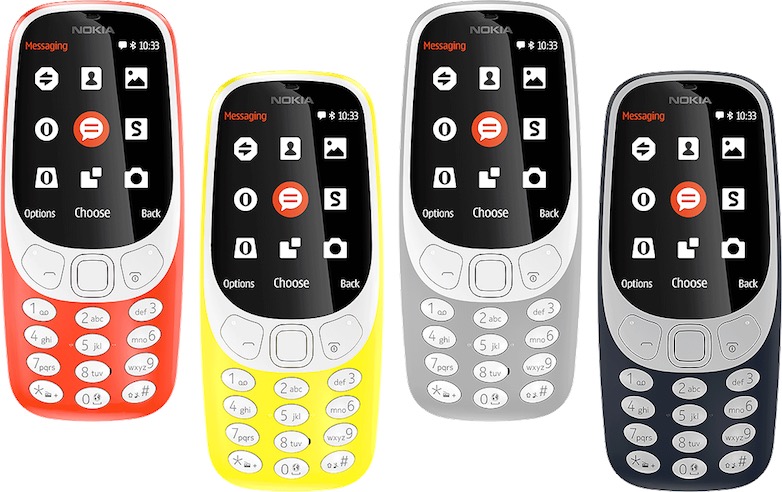 Nokia 3310 is a 2G phone
Though it is a new Nokia 3310, it still supports the second generation cellular network standard otherwise known as a 2G network. Today every Jio SIM holder wants to buy an affordable 4G VoLTE enable phone. That won't be possible with 3310 since it supports 2G networks and doesn't have a front-facing camera to make video calls. In the era of affordable 4G LTE services, owning a 2G phone simply for voice calls might seem like two step backwards instead of one step forward.
Nokia 3310 won't support WhatsApp
Nokia has clarified that the 3310 runs the new Nokia Series 30+ software platform and will not support WhatsApp for mobile messaging. That could be a critical setback if you wanted it as your secondary device. You will be entirely dependent on the pre-loaded Opera Mini web browser to access Facebook, Twitter, and Instagram.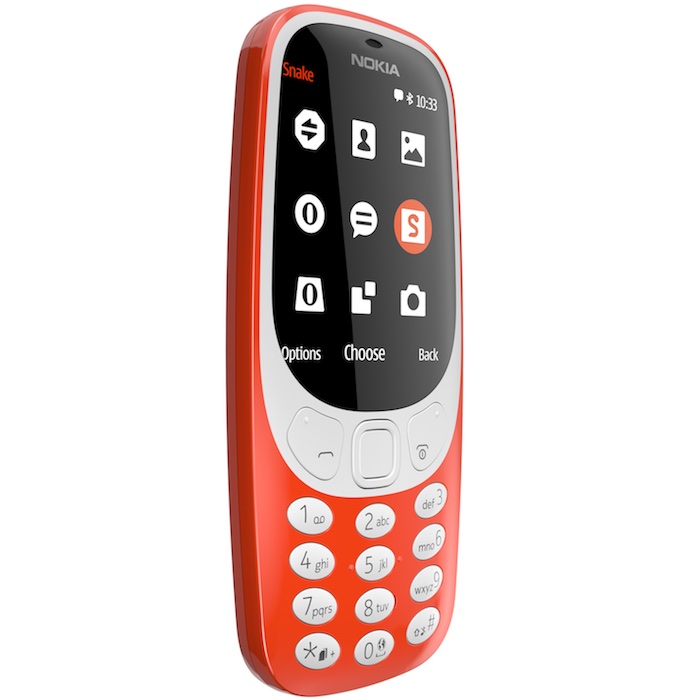 Nokia 3310 has limited storage
The 3310 offers a memory card slot that can hold up to 32GB microSD card. The phone offers only 16MB built-in storage and doesn't come with a memory card in the box. That means you will have to buy a memory card separately to load your favourite songs and store the photos that you click using the rear camera. Well if you love listening to music or FM Radio, you'll also have to buy a pair of earphones separately.
The Nokia 3310 is a modern iteration of the classic 3310 phone with trendy take. It could be best suited for your parents or grandparents who want to be comfortable with making and accepting voice calls mostly. Also, if you happen to live in a network-challenging area with only 2G coverage, then the Nokia 3310 can come to your rescue.
Thank You For Reading